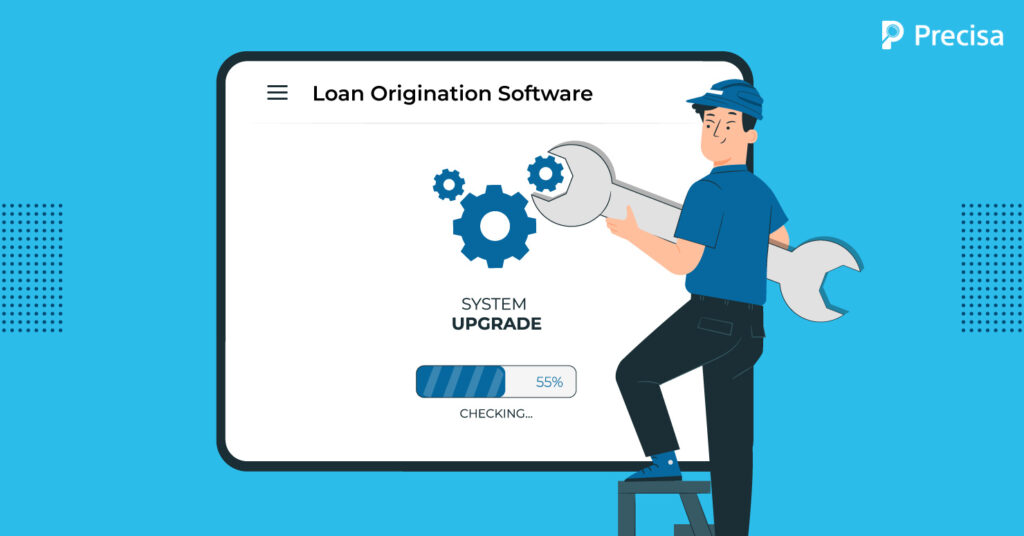 06/11/2021
A bank statement is one of the most reliable sources for a lender, a bank, an NBFC, or any other financial institution to see all of a borrower's transactions. Hence, there is a critical need for an application that can automate this procedure and create reports/scores in order to assess a loan borrower's creditworthiness.
Bank statement analyser is a significant step-up from manual extraction of details from bank statements and compiling them. Here's when and why it's necessary.
Why Upgrade Your Lending Operations and the Need for a Bank Statement Analyser
The most prevalent reason for a system upgrade is that the existing one is inefficient or outdated. Older systems demand more resources and labour to maximise the system's output. Manual methods of bank statement analysis will simply not suffice today.
On the other hand, new and updated software like a bank statement analyser avoids errors caused by manual involvement. They assist firms in accepting documents online, improving TAT, reducing human work, increasing accuracy, lowering operational expenses, and reducing fraud transactions, all of which lead to consumer drop-offs.
When is the Right Time to Upgrade?
To determine whether it's time for an urgent tech change in their lending operations, lenders should stay abreast of the latest technologies like automated bank statement analysers and what they have to offer.
1. Safe Lending Decision 
A bank statement analyser's automated computational engine assists lenders in assessing the applicant's inflow and outflow of funds, as well as identifying the average daily balance, in order to discover any volatility that may affect their ability to repay the loan.
Since 2017, the global cost of online financing fraud has climbed by 8.1 per cent. Here, a BSA aids in detecting frauds such as payment fraud, lending fraud, etc.
As your lending institution embraces digital adoption, it makes more sense to invest in high-end solutions to meet customers' growing concerns.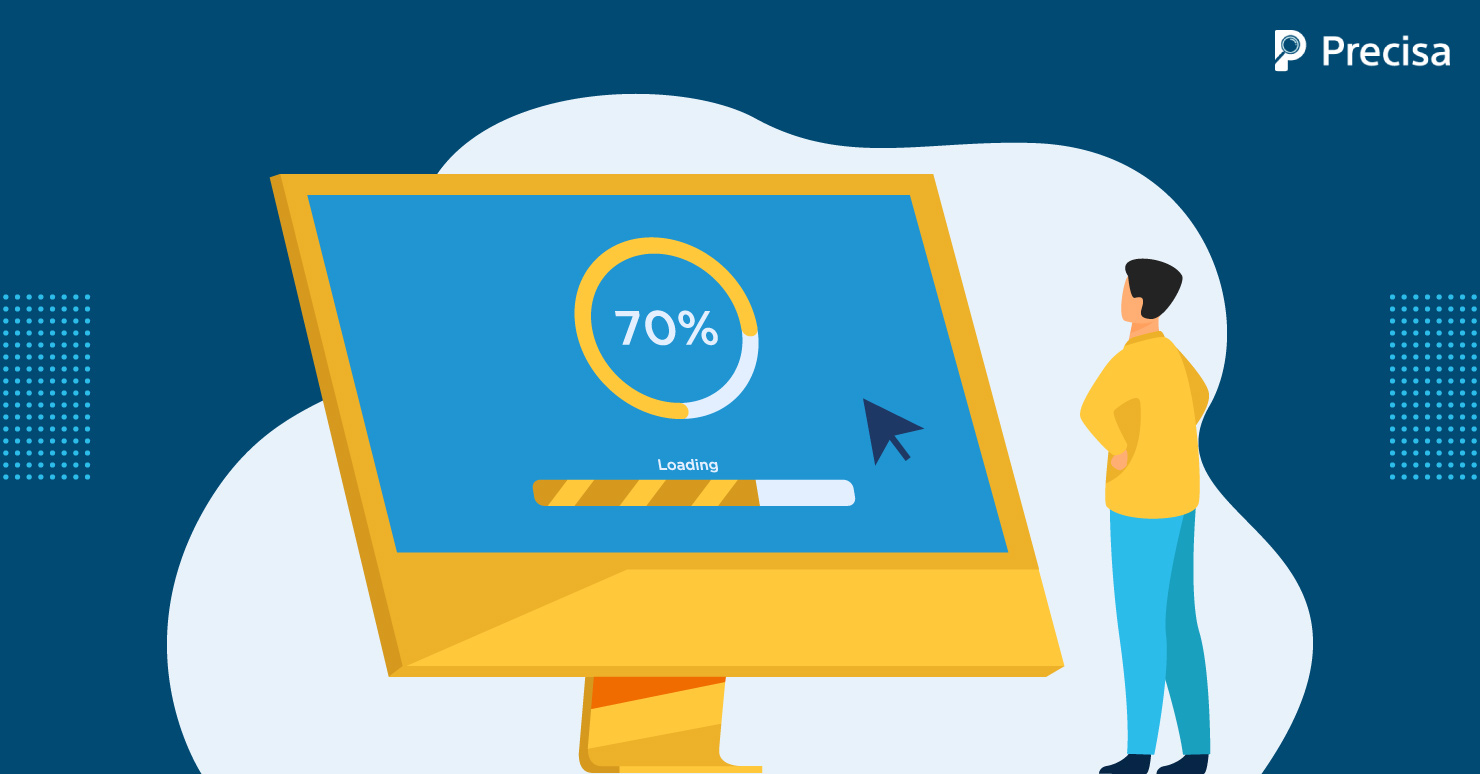 2. Judge Borrower's Spending Pattern
Lending money is a risky business, and banks must assess each consumer before authorising a loan. An automated bank statement analyser examines the transactional data from the customer's bank account, including crucial debit and credit activities, in an unbiased and efficient way that was previously difficult to achieve with human teams.
This allows for a full evaluation of the applicant's creditworthiness, providing a 360-degree perspective of their income, average balance, commitments, transaction patterns, and spending habits.
3. Scale Your Business
We're witnessing a dramatic transformation in how individuals and businesses do their day-to-day banking activities, such as the process of applying for a loan, which will once again be entirely 'online-centric.'
Given the various formats, periods, magnitudes of data, narrations, and layouts, manually inspecting, analysing, and calculating bank statements is time-consuming and difficult for banks.
This is why banks looking to scale must abandon their manual approach and use a digital bank statement analyser to speed up loan disbursement. This enables you to generate bank statement reports and loan repayment probability scores in minutes by connecting the operations of your loan management system and bank statement analyser.
4. Easy Integration with Third-Party APIs
One of the most important reasons to upgrade to a BSA is easy integration with other digital lending systems. If the lenders' loan existing servicing software does not allow seamless third-party interfaces, they may need to consider an immediate upgrade.
The ideal bank statement analyser can fetch bank transaction data directly from the LOS and interface with your existing systems via APIs. In addition, it will allow your clients to upload bank statements in PDF or Excel formats.
The engine then creates a complete real-time report for the transaction data that has been uploaded or downloaded. As a result, it can help with large-scale credit assessments and real-time decision-making based on valuable insights.
5. Wider Consumer Reach
A strong bank statement analyser can appeal to a wide range of people. For example, BSAs can help examine the financial health of those who don't have access to credit because they don't have the needed work proof or traditional credit scores.
Similarly, the bank statement analyser may assist flow-based lending decisions and alter rural financing for SMEs without financial reporting or collateral. With quick and comprehensive insights from the fundamental document of bank statements, it provides a strong platform for loan and insurance underwriting.
The Bottom Line
Many lenders are innovating by relying on updated technology to do tasks such as auto-approving applications, using alternative data in credit-scoring models to approve more loans, and providing a wider range of loan types and payment alternatives.
Automating and scaling the lending process with a bank statement analyser is an excellent way to elevate the customer experience by reducing the loan assessment and origination timelines.
Precisa is a comprehensive AI-powered analytics solution that allows users to analyse bank statements in real-time to check borrower credibility for quick, accurate loan approvals.
It assists in discovering data patterns to identify current trends and connect the dots in the loan decision-making process. With its streamlined system and API integration capabilities, you can acquire a new view of your applicants and increase portfolio allocation performance.
To know more, book a demo with Precisa today!