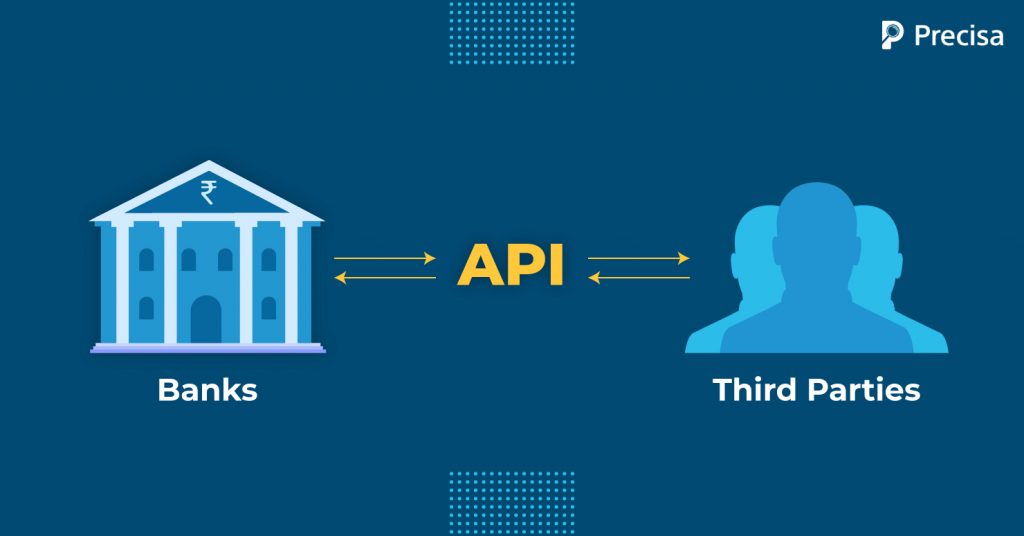 28/08/2021
The modern and digitally advanced era has fundamentally reshaped banking operations, just as it has altered the entertainment, media, and retail industries. Similarly, the lending industry is no exception. It is on the rise and is witnessing a paradigm shift in how these operations are carried out.
Open Banking is a new term that has gained significance over a period of time, but what does it mean? Open banking is a system in which banks open up their application programming interfaces (APIs), allowing third parties to access financial data needed to develop new apps and services while also giving account users more financial transparency.
The banking system is witnessing a technological evolution that is helping companies offer value-added services to their customers. This is made possible by exposing their currently existing services to the outside world (third parties) with the help of APIs.
What are bank transaction APIs? How does it work?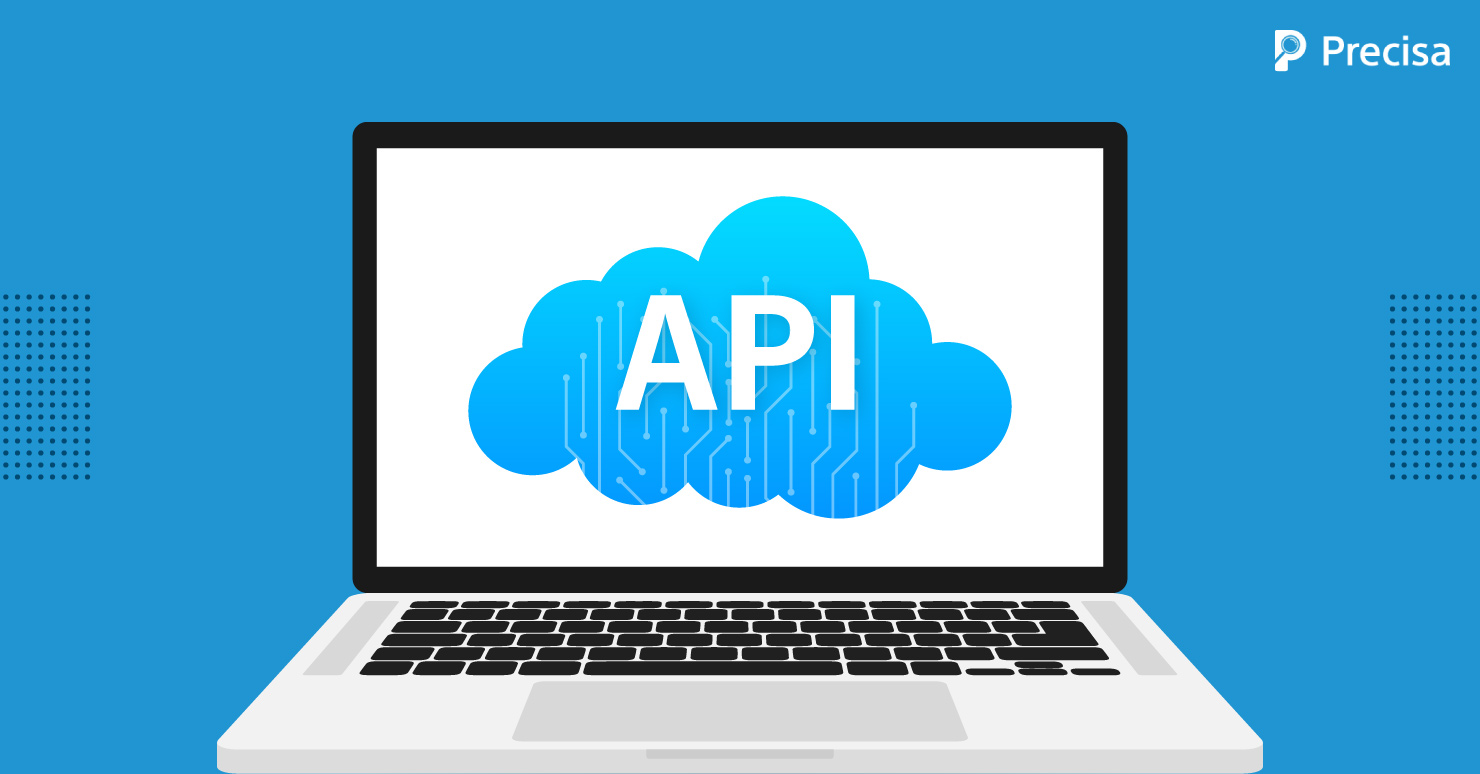 An API, or Application Programming Interface, allows a third-party application to access a standard set of tools or services through a specific interface. In banking, this means that a bank can provide specific APIs for third-party access to its customer services.
Bank transaction APIs communicate between bank and client servers, fetch data for a given account, allows easy data transfer and secure integration.
Let's consider a scenario between Precisa and lending company Gromor to understand the dynamics of APIs better. Let's assume, Precisa is the API provider, and Gromor is the lender who will use Precisa's bank statement analyser APIs. In that light:
Gromor has access to Precisa's bank statement analysis services, including mission-critical info about the creditworthiness
Following that, Precisa's APIs are integrated with Gromor's products
Finally, Gromor conducts API calls to Precisa and obtains the services required to complete services
As you just saw, APIs act as a form of data bridge, ensuring secure data transmission. In addition, APIs allow the banks and third parties to connect in a quick, simple, and cost-effective manner.
For example, an API in bank transactions could analyse transaction data to determine which financial products, such as a lower-interest credit card, a specific loan product, or a higher-interest savings account, are best for that customer.
What are the benefits of bank transaction APIs?
Financial institutions today are convinced they need to extend the banking solutions beyond their existing capabilities to progress.
Moreover, to widen their horizons, they need strong partnerships with Fintechs via API Banking, which is genuinely causing a revolution in banking. Here's how effective API in bank transactions are:
1. APIs help with easy direct integration in the system 
Users today expect 'ease of use' in everything. This translates to universal expectations for rapid and easy access to data, rapid synchronisation, and convenient service linking with the application.
API acts as an instant solution as it can be directly integrated into the existing systems within no time. Therefore, the seamless integration provides a better overall user experience and saves up a lot of time that would have been otherwise invested unnecessarily for processing everything.
2. APIs reduce the operational costs involved
Not only do APIs make it easy for direct integration, but they also prove to be an economical option. One of the best features of APIs is that it does not push banks to modernise the IT architecture to a new one and instead utilises services on the existing one. As a result, it helps save a massive amount of money.
3. APIs reduce the administrative hurdles in the banking operations 
Banking operations require time-consuming administrative tasks. APIs in bank transactions tend to reduce such administrative hurdles that are time-consuming and perhaps prone to errors.
APIs streamlines and automates the operations involved, such as customers applying for a loan, running background checks, checking the customer's creditworthiness, etc.  API integration proves to be a highly efficient mode of the banking system as it also reduces the turnaround time of banking transactions.
4. APIs prove to be a real-time solution that accelerates innovation in banking
In the modern progressive financial industry, API is more than just a back-end service provider; it's also a product that lays the groundwork for a more robust foundation by introducing new products or features.
APIs provide firms greater freedom than ever before to build new products, offer innovative services, and boost industry reputation and support further product development.
5. APIs provide a secure environment and minimise risk
APIs provide the platform to control, track, analyse all the customer's financial transactions, all in one place. This helps financial institutions identify any red flags and thus make sound decisions based on the bank statement analysis.
A robust API technology partner also ensures safety as it has a deep regulatory understanding and policies to assure tight security. As a result, a robust and secure API solution in place helps financial institutions land a sound judgment and mitigate risks.
Precisa's Modern Banking Transaction APIs 
Modern times are calling for modern banking solutions. Keeping up with technological innovation is the only way to stay ahead of the competition in this era. Thus, banks, NBFCs, other lending institutions, and fintech increasingly integrate APIs to cater to advancing needs.
Precisa proves to be that hassle-free modern solution that has all the answers for banking complications. Precisa is a scalable API for advanced credit analytics that offers a  slick interface and an extensive API to manage end-to-end financial operations effortlessly.
It is straightforward to integrate Precisa service into the existing application. In addition, it helps lenders to upload documents and prepares easy to dissect reports that can be accessed anytime and give lenders a deep understanding of the applicant's financial behaviour.
If you're ready to start embracing the banking transaction APIs, Precisa's platform can just be the right start. Take Precisa's 14 days FREE trial starting today.