18/08/2021
Bank statement analysis involves parsing the bank statements to derive insightful conclusions about the borrower's creditworthiness. But the task of processing these statements is not easy. Lenders are bogged down with processing bank statements that are often either in physical papers or PDF formats, which require further processing.
Physical paper bank statements are required to be manually entered into the system for further processing. The whole process is tedious and cumbersome. Moreover, if the bank statements are already in PDF format, their assessment is still not cost-effective.
It still involves copy-pasting each transaction from the PDF (containing more than 20 pages with 100s of rows) to an Excel sheet, followed by cleaning the copied data to perform complex statistical operations. In addition, the formats of the bank statements across different banks are neither consistent nor uniform, which makes it even more complicated.
All these may bring forth a number of obstacles including, but not limited to:
Inconsistency
Difficulty to introspect data
Time-consuming and cumbersome process
Reduce costs and frauds
Multiple bank statement file formats
How to Analyse PDF Bank Statements quickly?
Imagine the level of human interaction and effort needed on a particular day to monitor the borrower's solvency to ensure a timely repayment. With the growing number of loan applicants, one can conclude the scale of the problem that banks and NBFCs must be facing at hand.
Here comes the state of the art technology products such as a smart bank statement analyser that you can use to overcome the issues. A bank statement analyser handles all these complex variations, analyses data and resolves such issues with minimum human involvement. As a result, it helps derive accurate, valuable insights within no time to foster decision making.
Here are reasons why lenders should make use of a bank statement analyser for simplifying the process of bank statement analysis:
It is powered by more automation: A bank statement analyser means more automated processes and lesser human involvement needed. It simplifies the process and cuts down on the loan processing time.
A refined risk-free assessment: This tool ensures that the lenders can assess the applicant's ability to repay the loan based on existing liabilities and obligations. It, therefore, helps lenders indulge in risk-free deals.
Cost Reduction: Manual bank statement analysis requires a huge team working in the office consistently, which escalates the cost of operations. An automated process in place reduces such costs.
Accurate Results: A bank statement analyser automates the process and thus prepares reports based on the extracted data. Such a report is error-free and reduces the probability of getting involved in a risky proposition.
How does a bank statement analyser help analyse PDF bank statements quickly?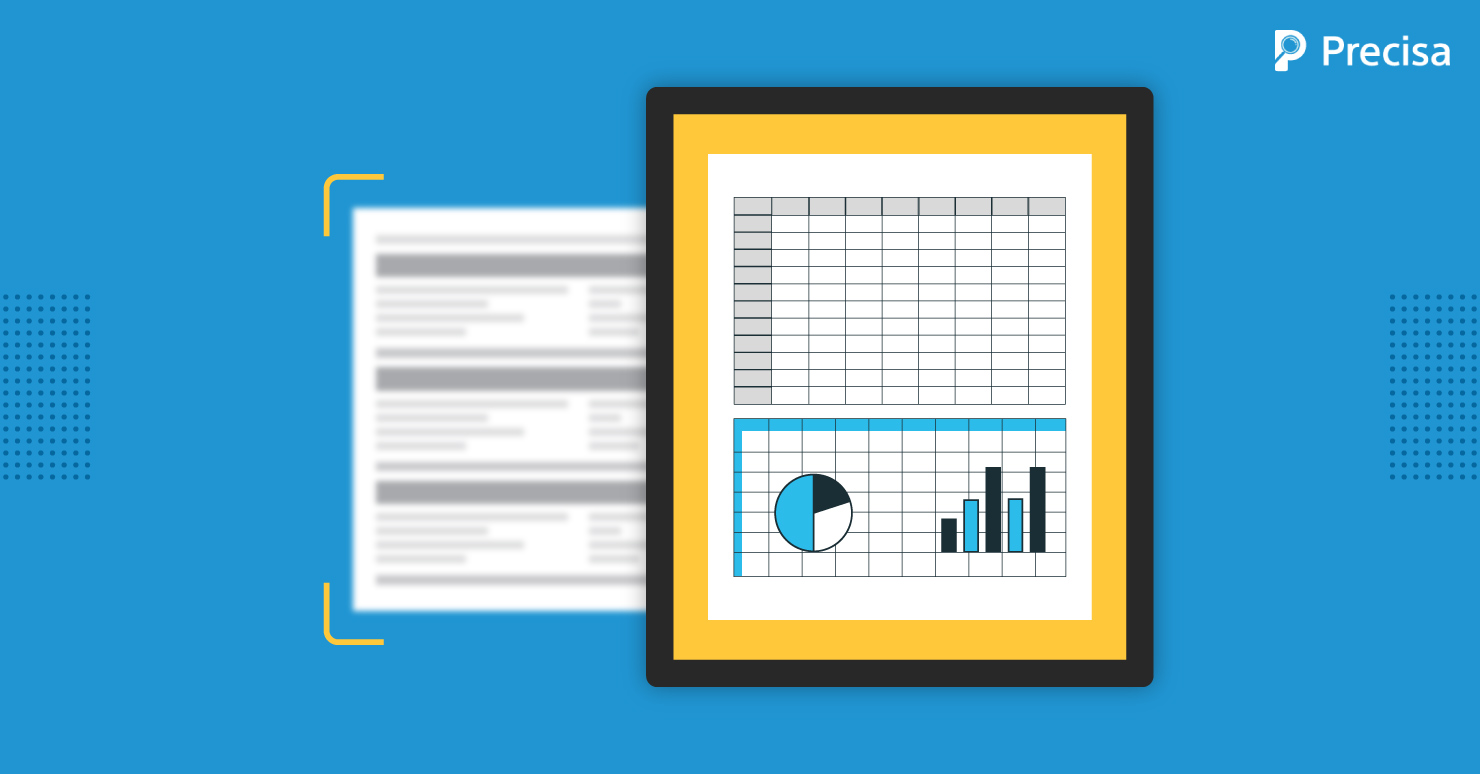 A bank statement analyser is an intelligent tool that sheds light on the borrower's financial status and gives a 360-degree report to get a complete understanding of the bank statement analysis. Here's how a bank statement analyser helps in simplifying the lending process for the lenders:
1. It automates the process with a Faster Turnaround Time (TAT)
A bank statement analyser puts a full stop to copy-pasting data manually. It reduces the average manual time from hours to minutes making the cumbersome lending process more efficient and effective.
Lenders are only required to upload PDF Bank statements, and the data extraction is then an automated process from then on. This reduces the turnaround time for loan processing significantly and provides accurate results within no time.
2. It converts PDF Statements to Excel/CSV
The parsing software easily converts the PDF files that lenders upload to popular formats that are easy to read, such as CSV and Excel. Thus, it is an excellent tool for converting PDFs or scanned documents into easily manageable spreadsheet data.
It cuts down on the manual intervention that would have been otherwise necessary for entering data. It even allows for creating a report of multiple bank accounts and gives the borrower's financial health analysis in a statement.
3. It provides an in-depth analytical report for easy bank statement analysis. 
An intelligent bank statement analyser is a huge time saver and breaks down potential borrowers' data with a single click. Moreover, it creates a detailed report in the dashboard specifying the trends observed in the borrower's statements.
It provides a frictionless experience by letting the lenders observe the minutest details such as red flags, spending patterns, ​​borrower's obligations, income flow, etc., to help you make informed decisions quickly. It also supports several bank accounts, as well as different banks and account kinds.
4. It assigns scores to simplify the analysis process further 
The bank account analysis also includes scores that the analyser assigns based on the borrower's creditworthiness. Thus, it gives a scorecard — Computing the volatility score  (speaks of the borrower's consistency and stability of the inflow and outflow of his activities) and the creditworthiness score (that considers the borrower's capacity to repay the loan based on red flags and other factors). This further simplifies the lending process for the lenders to derive judgements based on the scores.
5. Allows for customisable categorising of transactions
Lenders often need to categorise certain transactions to study the borrower's behaviour better. A bank statement analyser simplifies this process by providing the option to filter varying transactions. In addition, it lets lenders categorise each bank transaction to run an analysis on them. This further allows for category-specific operations and answering queries like "how much does he spend on miscellaneous expenses?" and "what are the various revenue channels?" etc.
Why Choose Precisa's Bank Statement Analyser?
Precisa's bank statement analyser provides a holistic picture of the borrower's financial soundness, parses through the massive amount of Excel/PDF/scanned data within seconds to create a cohesive report of his creditworthiness.
This system helps lenders extract data to prepare an analysis to arrive at concrete and calculated decisions while processing the loan. In addition, it can be seamlessly integrated into your existing lending origination systems like Finezza with just a few simple steps.
In short, less hassle and more transparency and accuracy. To learn more about the tool, sign up for a free trial today!