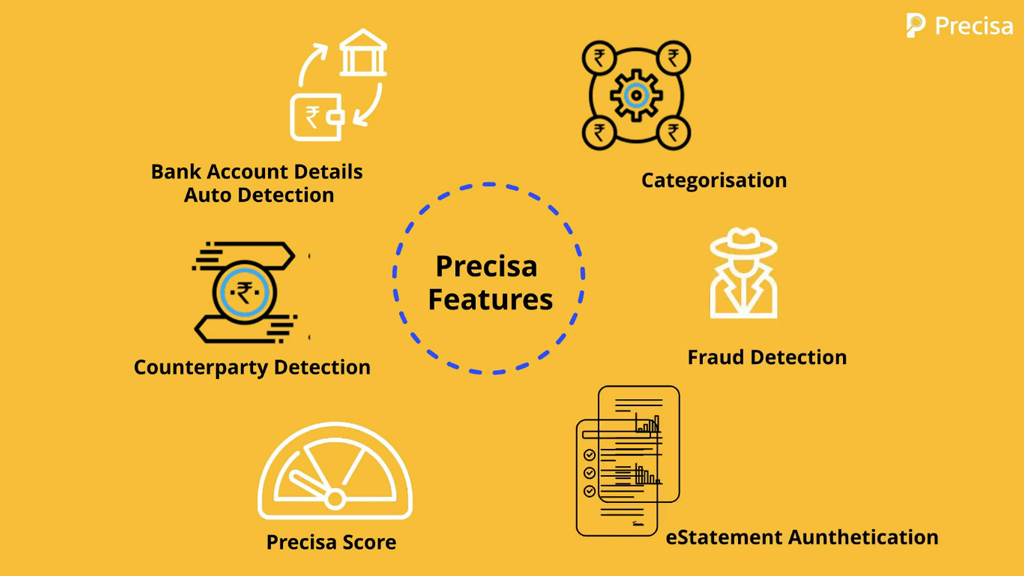 18/07/2022
With our easy-to-use web application, we at Precisa aim to simplify the bank statement analysis (BSA) process by allowing you to upload bank statements and present actionable insights in a visually appealing, intelligent dashboard.
Precisa's BSA is an all-in-one AI-powered analytics platform designed to catch any irregularities in bank statements in real-time. It evaluates the trustworthiness of borrowers so that lenders can grant loans with speed and accuracy.
The Bank Statement Analysis tool eliminates the need for human labour and enables error-free analysis. This type of analyser aids banks and financial institutions make good lending choices in minutes.
Precisa's BSA scrutinises even the tiniest details in bank statements to ease the decision-making process.
Plus, it has tailored pricing models because different users have different needs. Give the 2-week free trial a shot and see for yourself what makes Precisa BSA so favoured!
Watch the video to learn more about Precisa's Bank Statement Analyser.